Building Character, Revealing Intelligence, Cultivating Godliness, and Reaching for Excellence.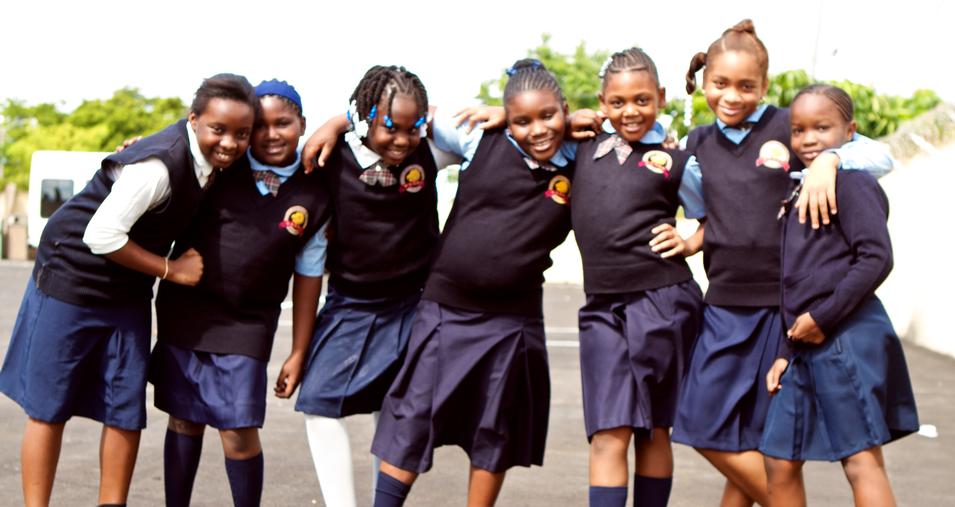 WHOPA Snapshots
Terra Nova Testing Week
March 27, 2017
It's Terra Nova Testing week at WHOPA April 3rd-7th, 2017. We urge you to help your child by ensuring that he/she gets a good night's rest, has a nutritious breakfast and snack, and is present and punctual during this week. Please schedule all non-emergency doctor's visits during the following week which will be Spring Break. We will test on Monday-Thursday, and Friday will serve as a make-up day for any missed testing sessions.
As we prepare for testing, some information on what the Terra Nova Assessment is/is not is in order. The Terra Nova is a standardized testing instrument that is used to compare our students with other students nationwide. It is an achievement test that assesses the content-area knowledge that our children have aquired throughout the school year. 
WHOPA does not use testing results as a sole indicator of whether or not a child is ready to proceed to the next grade level, or as a sole measure of the success of our program. While not a sole indicator, testing results are helpful in addition to teacher-collected data based on student performance, in developing learning goals for our students and/or identifying areas requiring further development within our curriculum. 
How do our students perform on the TerraNova test?  Our students consistently score at or above the national average. For this we are thankful. 
Any other questions about Terra Nova Testing ? Please contact our office.