Building Character, Revealing Intelligence, Cultivating Godliness, and Reaching for Excellence.
Small Class Sizes, A Caring Community, A Place Where Christ is King, and Excellence is our thing.
WHOP Academy welcomes students in K-8th Grades all over Miami-Dade and Broward Counties. But here, we don't simply see local students. Living, learning, growing, and loving Jesus together, we see children. Our children.
WHOPA SNAPSHOTS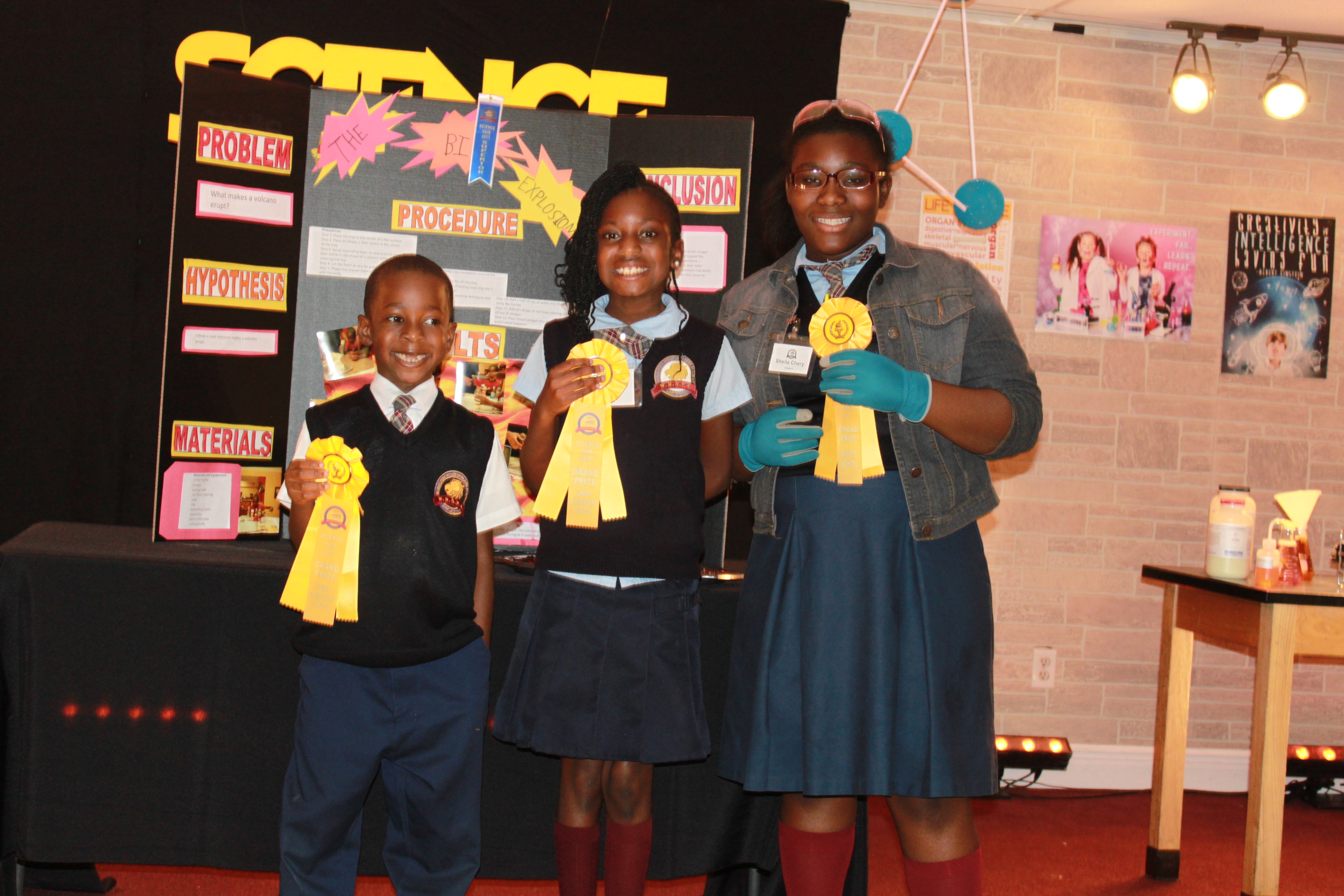 Congratulations to all of our 2017 Spring Science Fair finalists & semi-finalists!
It's Terra Nova Testing week at WHOPA April 3rd-7th, 2017. We urge you to help your child by ensuring that he/she gets a good night's rest, has a nutritious breakfast and snack, and is present and punctual during this week. Please schedule all non-emergency doctor's visits during the following week which will be Spring Break. We will te read more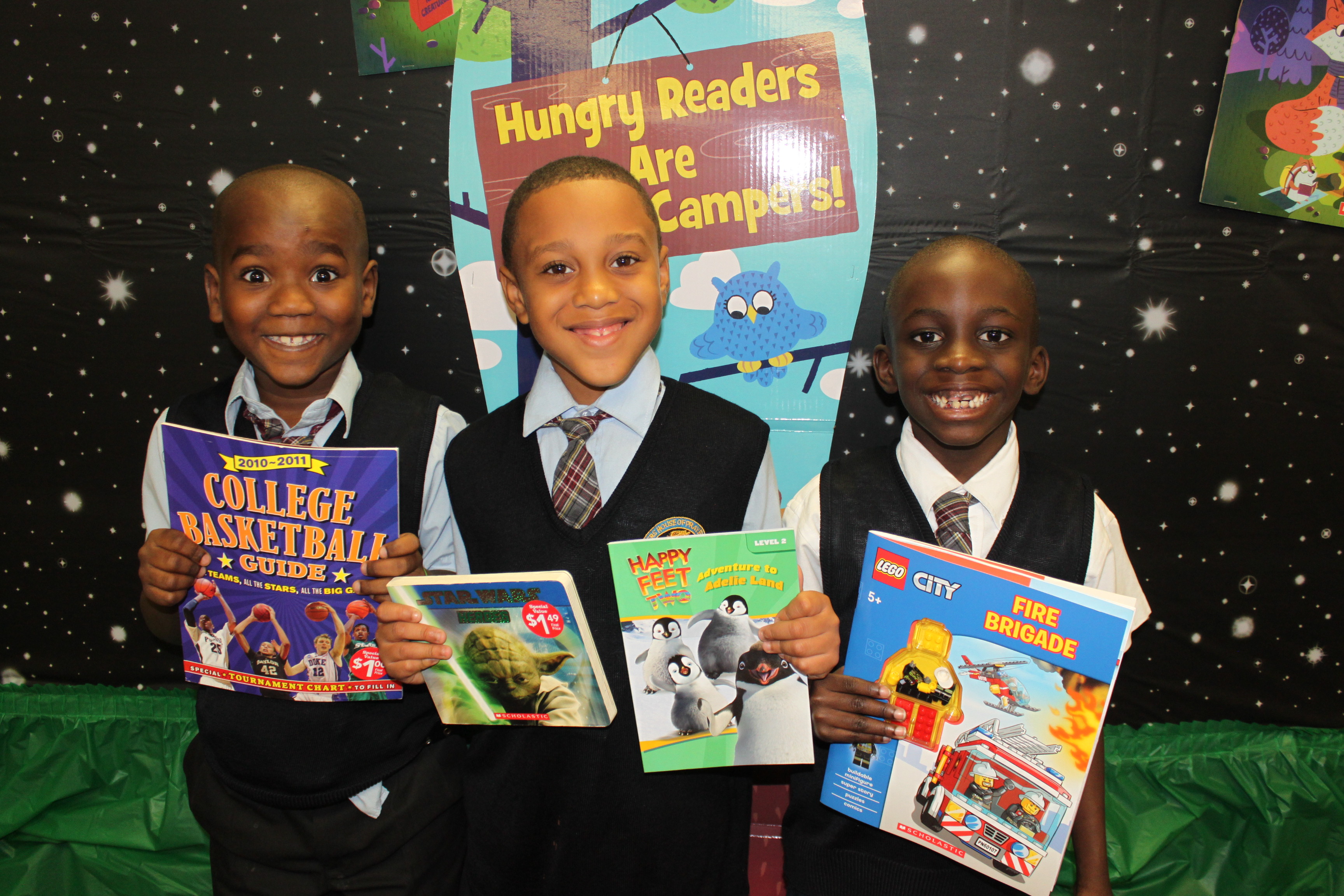 Readers are Leaders, and we had a phenomenal time during our Spring Book Fair! Thank you to all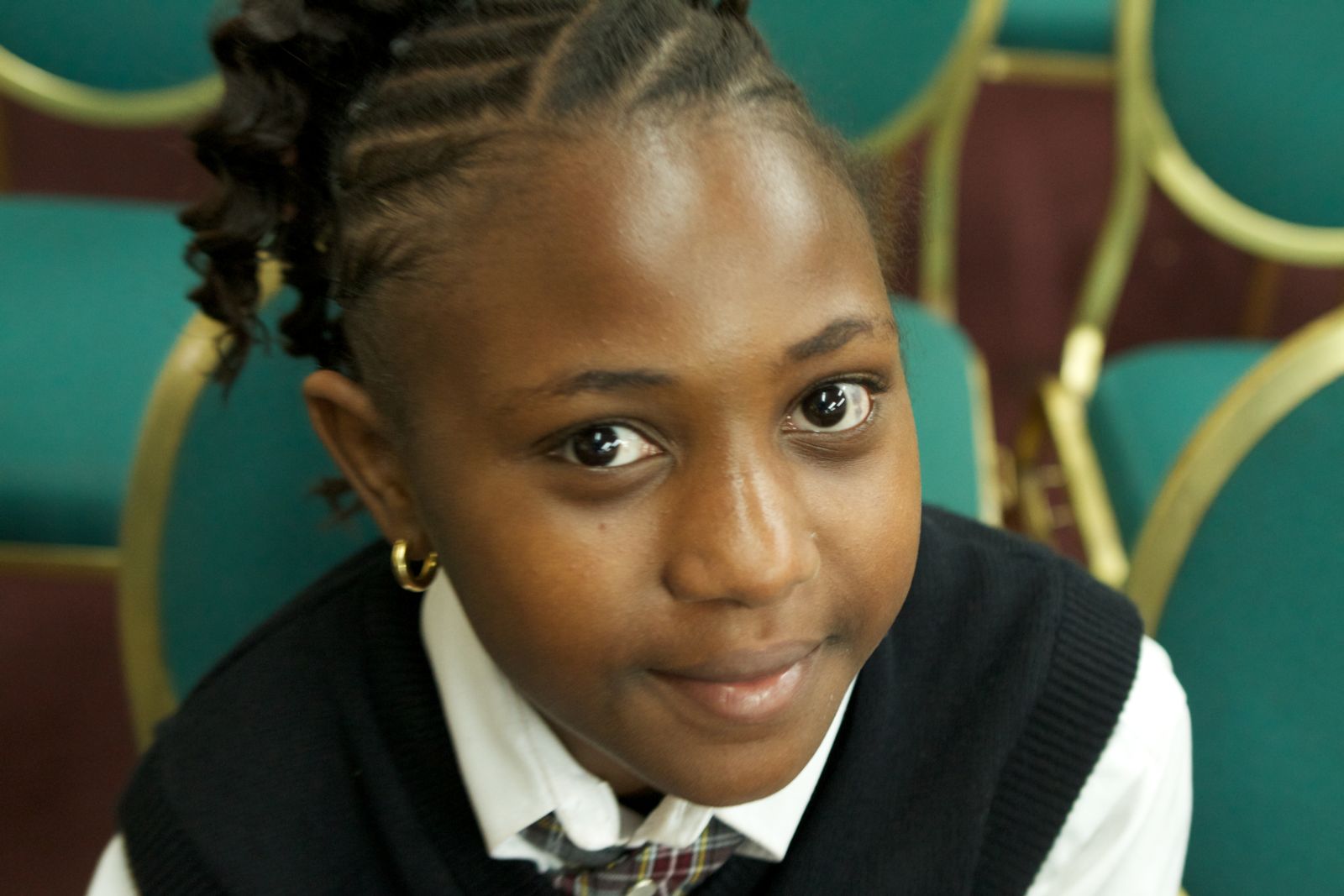 Wednesday Night, March 15th, Dr. Gill shared great insight on how to understand what o read more
It's time for some good ol' fun in the sun! Please enjoy your Spring Break and be safe everyone. Spring Break will be from April 10th- April 14th, 2017. We will see you again on Monday April 17th. Parents, this is a wonderful opportunity to get some 'QKT'(Quality Kiddo Time) in! Happy Spring Break!
See More