Building Character, Revealing Intelligence, Cultivating Godliness, and Reaching for Excellence.

WHOPA Snapshots
Posts Tagged "smores"
March 17, 2017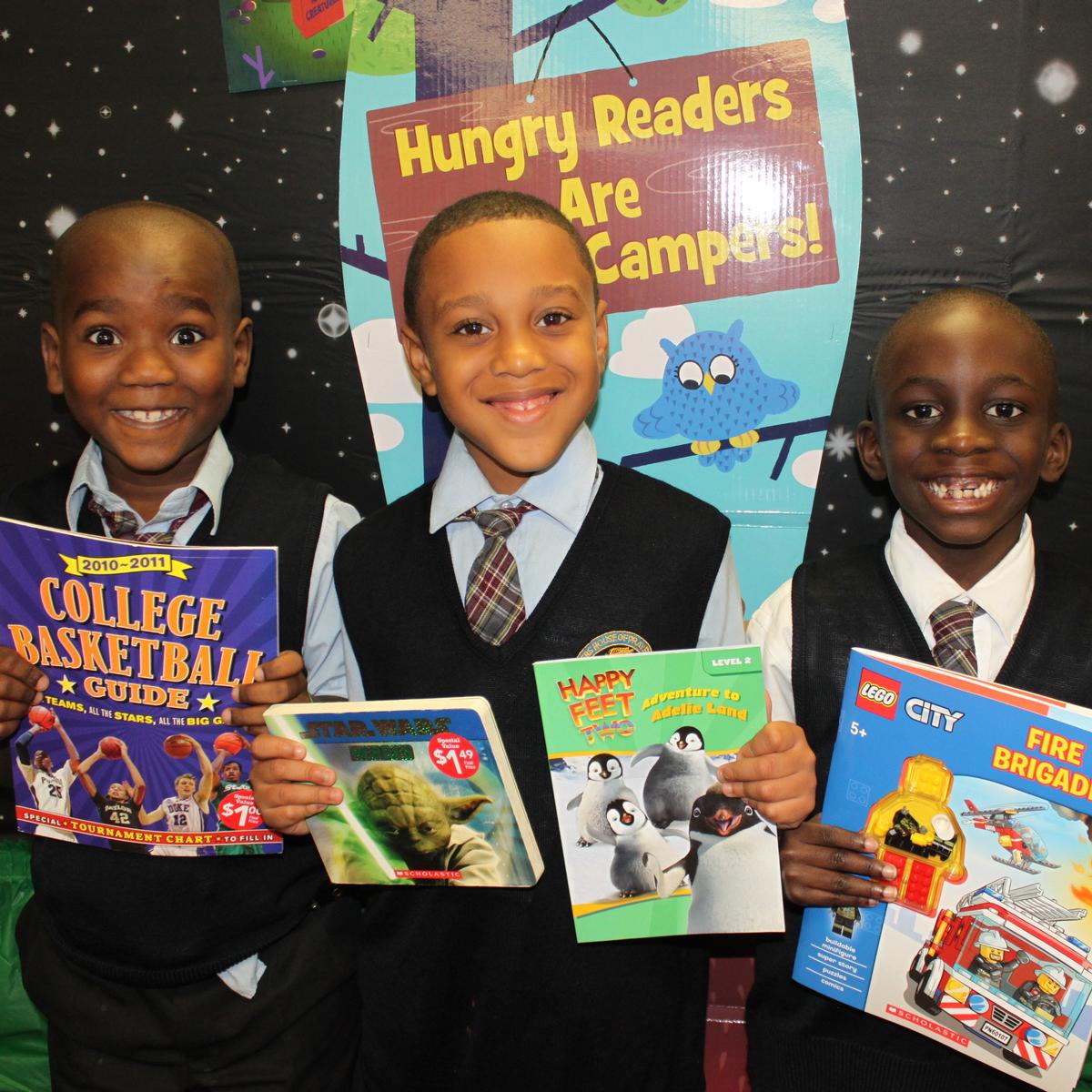 Readers are Leaders, and we had a phenomenal time during our Spring Book Fair! Thank you to all of the parents and students who supported our Happy Campers Book Fair this year. 'Twas a swell time indeed!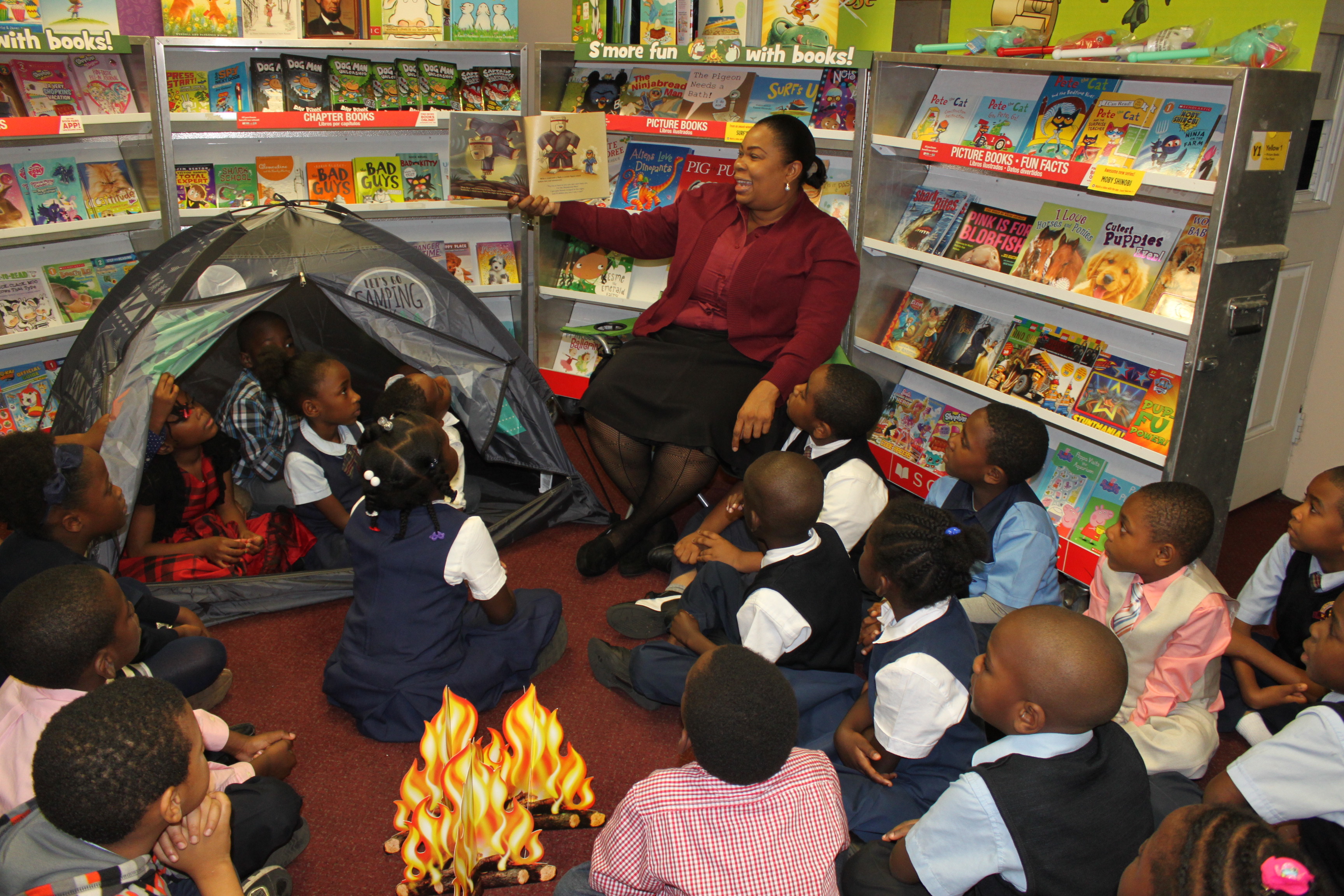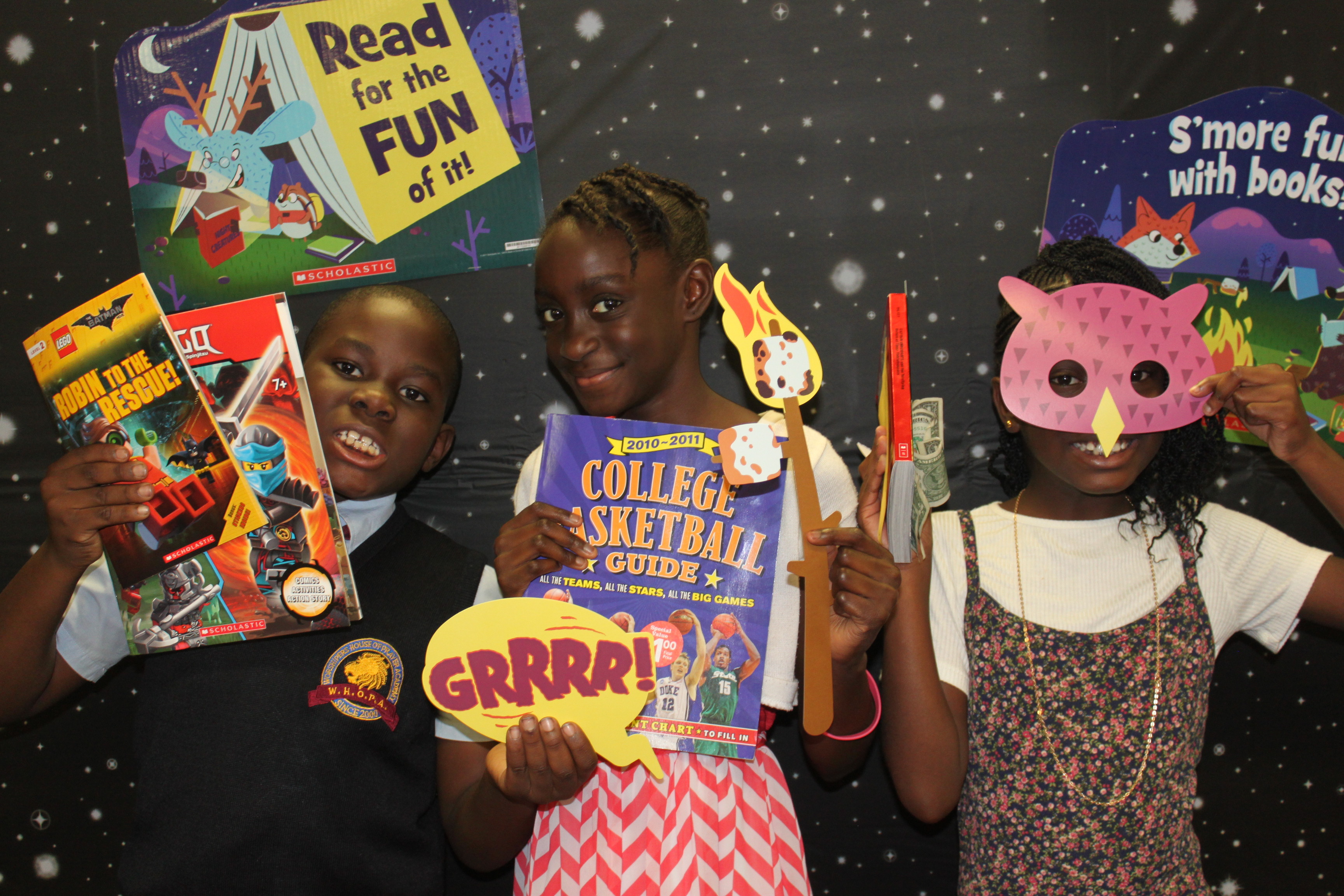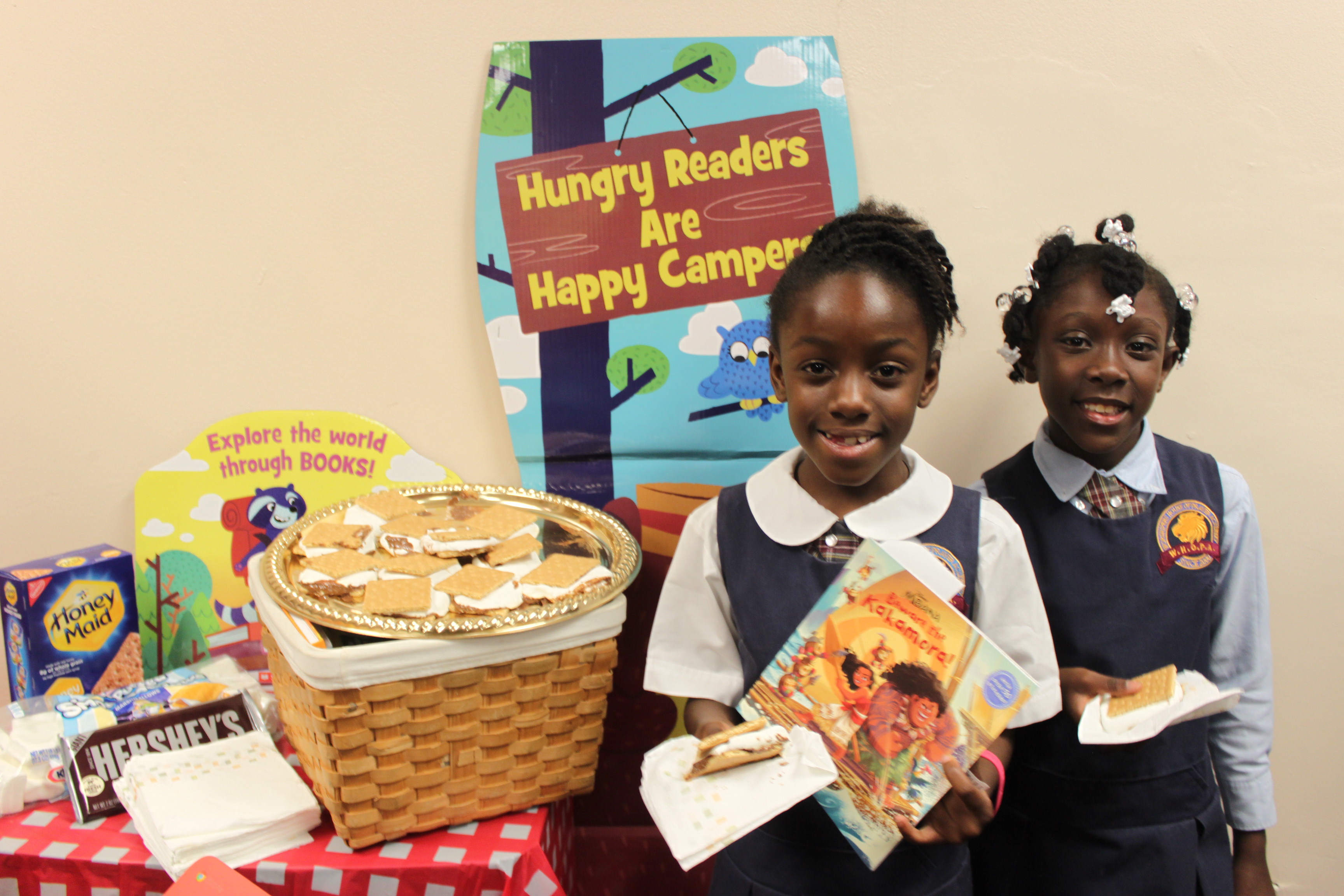 All Posts