Building Character, Revealing Intelligence, Cultivating Godliness, and Reaching for Excellence.

Life @ WHOPA
Celebrating the Bright Futures of WHOPA's 2023 Graduates
July 25, 2023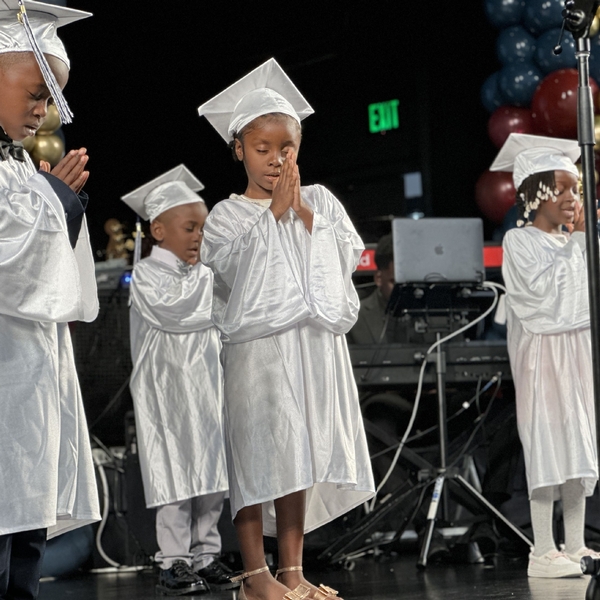 As the sun set on a beautiful day, a sense of accomplishment and joy filled the air at WHOP Academy's Graduation 2023 ceremony held on May 26, 2023. We had once again witnessed another cohort of students, ready to make take on their next chapter, guided by the principles of Christian education.
At WHOP Academy, education is more than just textbooks and exams; it is about nurturing the whole person - mind, body, and soul. Throughout their journey at WHOP Academy, our students are immersed in an environment that encourages academic excellence while fostering a deep understanding of Christian values. The school's vision of education goes beyond preparing students for successful careers; it aims to equip them to be compassionate, empathetic, and service-oriented individuals.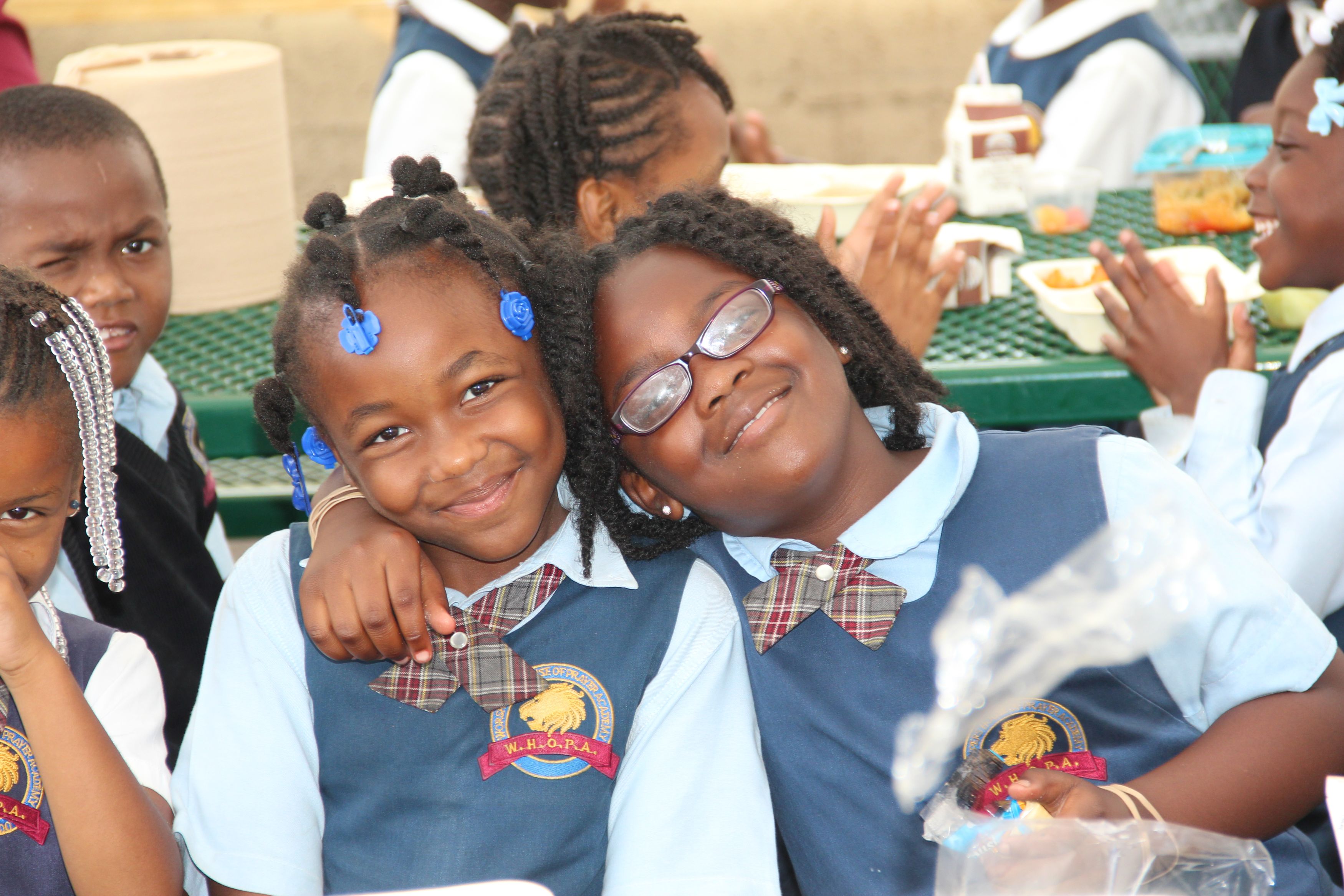 Under the guidance of dedicated faculty, the students grasp the teachings of Christ, learn how to love one another, show kindness to the less fortunate, and practice forgiveness. These values became the pillars on which their characters are built, enabling them to face life's challenges with strength and grace.
In addition to spiritual growth, WHOP Academy emphasizes the importance of critical thinking, creativity, and community involvement. Students are encouraged to explore their passions and talents, both inside and outside the classroom. We believe that a well-rounded education will empower them to be leaders, innovators, and change-makers in an ever-evolving world.
As we celebrate our lower school graduates for progressing to the next stage of their journey, and we bid farewell to our middle school grads, we are confident not only in their academic preparation but also knowing that they have the seeds of faith and compassion sown in their hearts.
Congratulations Class of 2023. May your journey be blessed with success, fulfillment, and the joy of touching lives.